"Gratitude unlocks the fullness of life. It turns what we have into enough, and more. It turns denial into acceptance, chaos to order, confusion to clarity. It can turn a meal into a feast, a house into a home, a stranger into a friend. Gratitude makes sense of our past, brings peace for today and creates a vision for tomorrow." – Melody Beattie
This is one of my favorite thanksgivings quote. Though the history of thanksgiving may have a lot of controversies the essence of what it is today is special to almost every home in America despite nationality or ethnicity.
Here is an amazing thanksgiving menu that everyone will enjoy.
Soups
I have two of my favorite fall soups on this menu for Thanksgivings.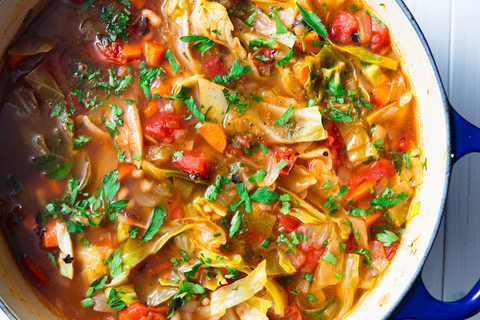 Stuffing
I was blown away finding a seafood stuffing recipe and double blown away when I tried it. However, I always love a good traditional stuffing recipe so I added these two stuffing recipes. You can choose one or both. Choosing both will make the options extra tasty. I am going to be completely honest with you… I love Stove Top Stuffing too!
Veggies
Roasted Squash, Caramelized Figs, and feta salad
This is an extra salad that I found was loved by the entire family. It is always a nice addition to add a french green salad option especially for the health conscience family members.
Sides
Is thanksgiving even thanksgiving without the sides! Well here is a carefully chosen side menu that will give you a mixture of savory and sweet.
I am not too picky about my mac and cheese., but during the holidays I love Southern Baked Macaroni and Cheese.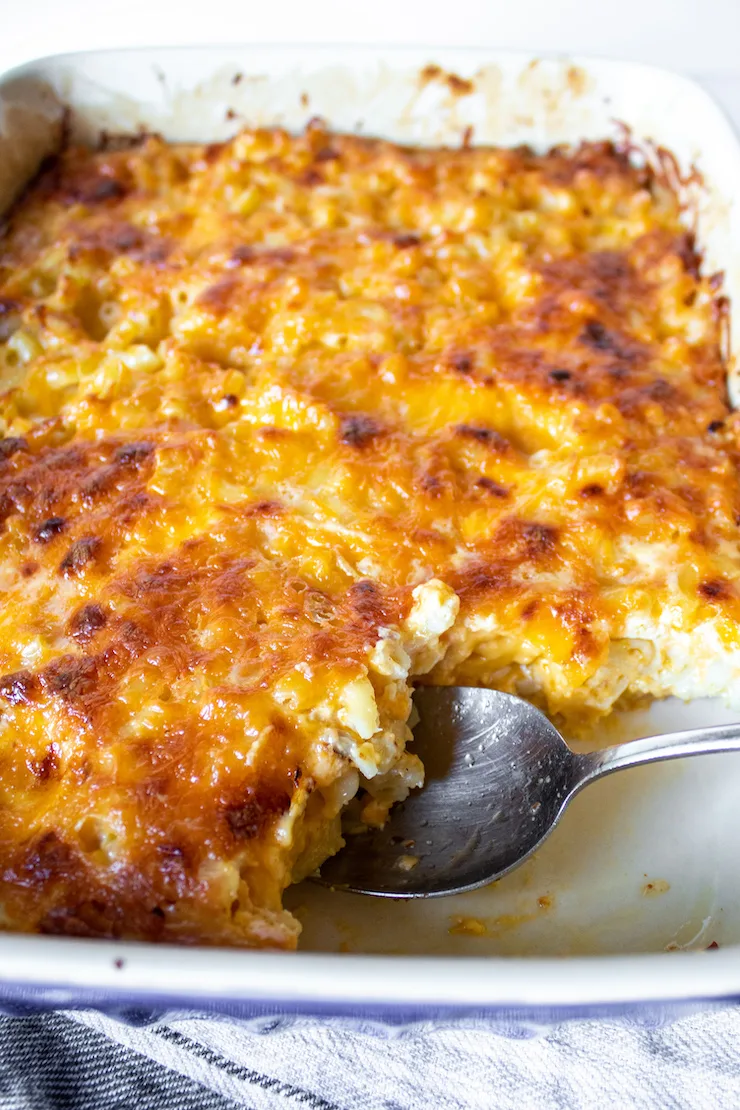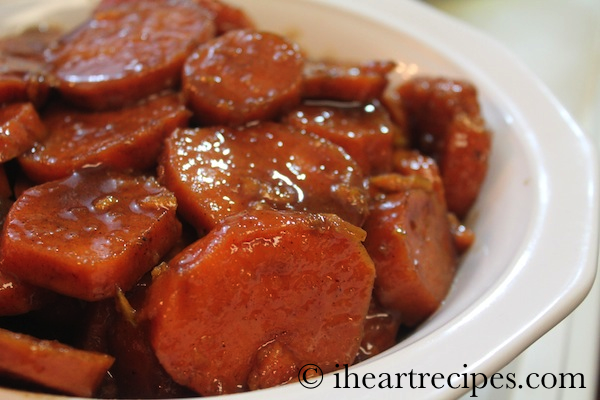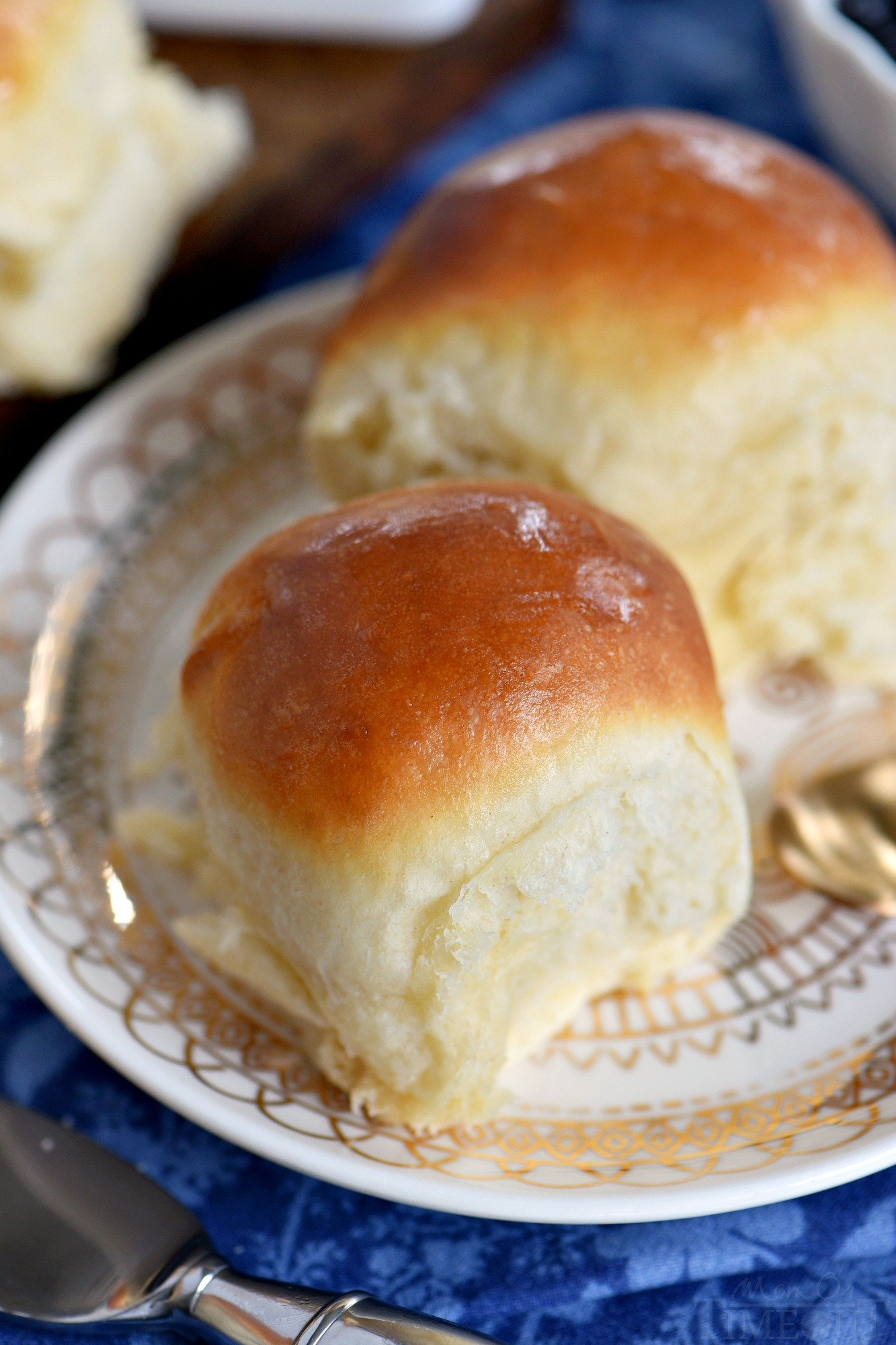 Main Dish
Traditional Thanksgiving Roasted Turkey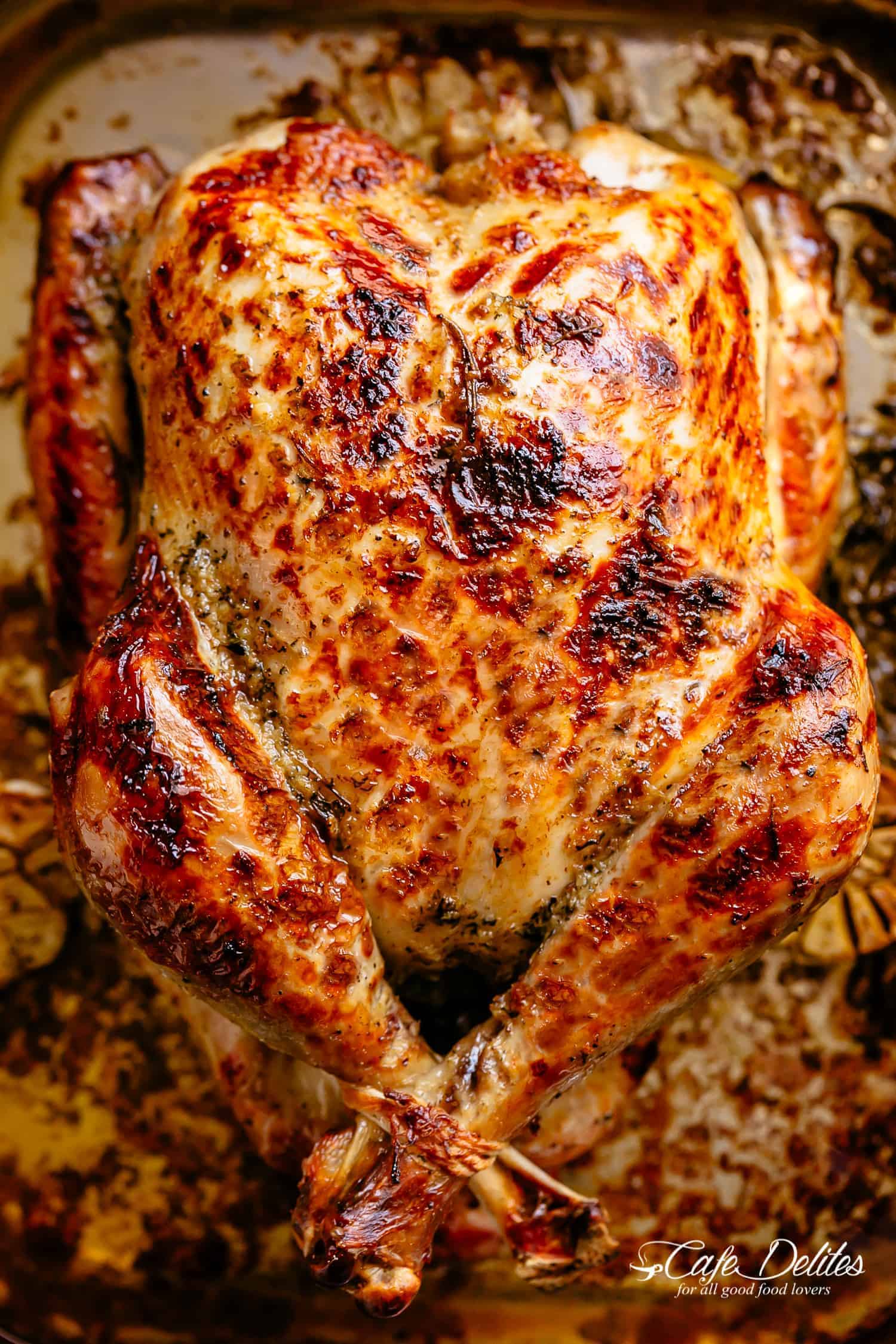 Baked Ham with Brown Sugar Glaze
Yes, fried chicken on the holidays is a nice regular to a holiday meal!
Dessert
Is there is room… on thanksgiving there is always extra room for sweets!
The American traditional and never boring apple pie.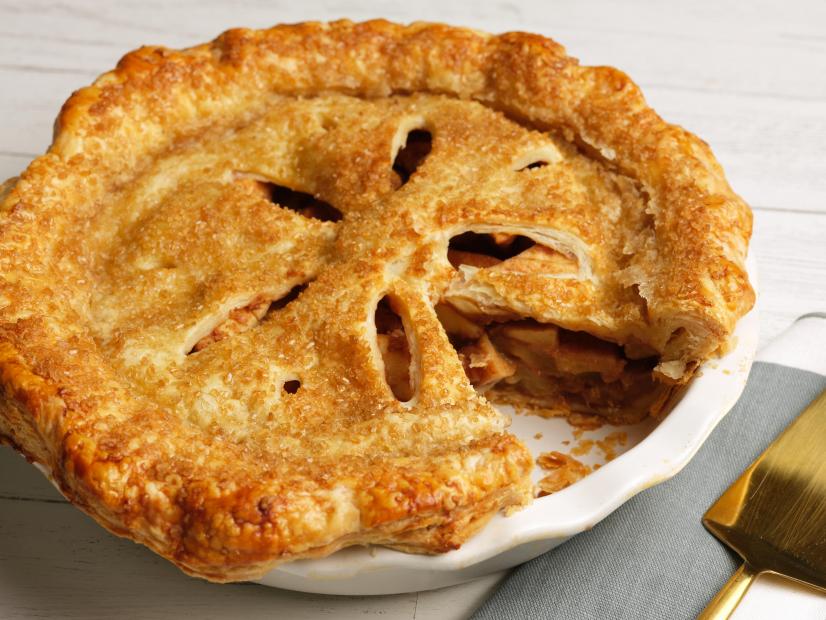 Drinks
These are family friendly drinks!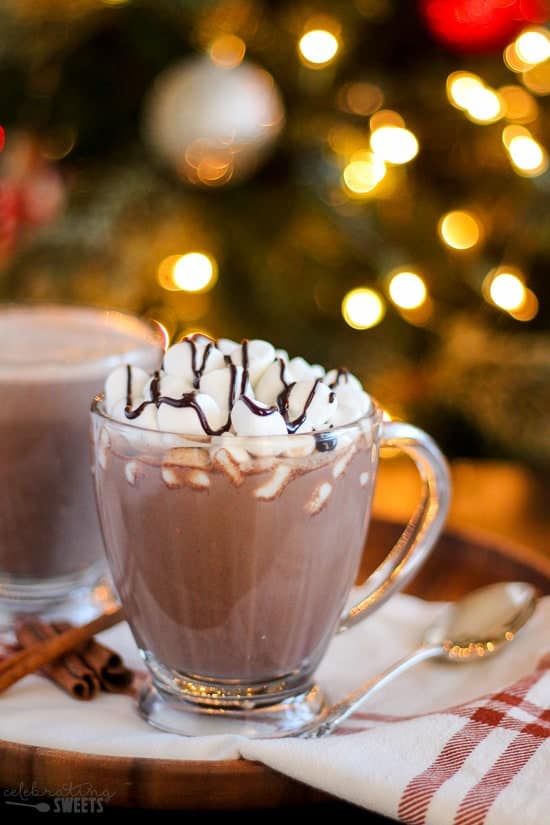 I also go straight to my local farmers market and get the freshest Apple Cider. However, it has been such an experience making my own cider. Everyone loved it!