An American breakfast classic. We often make this delicious breakfast special on the weekends with a side of scrambled cheese eggs and bacon. However, there are important ingredients that get missed. For instance, the vanilla extract and type of bread is so important. My favorite bread is brioche.
Ingredients
1 teaspoon ground cinnamon
1/4 teaspoon ground nutmeg
2 tablespoons sugar
4 tablespoons butter
4 eggs
1/4 cup milk
1/2 teaspoon vanilla extract
8 slices challah, brioche, or white bread
1/2 cup maple syrup, warmed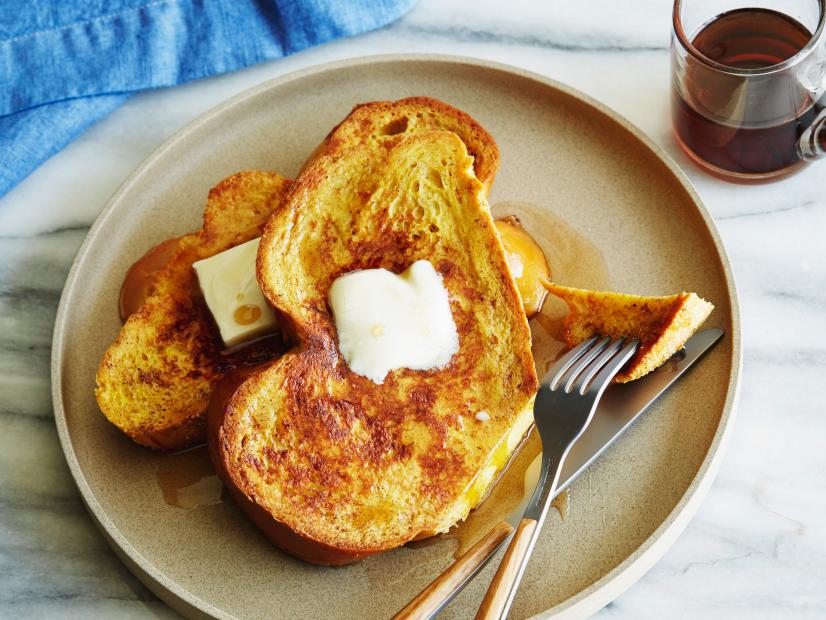 Directions
In a small bowl, combine cinnamon, nutmeg, and sugar and set aside briefly.
In a 10-inch or 12-inch skillet, melt butter over medium heat. Whisk together cinnamon mixture, eggs, milk, and vanilla and pour into a shallow container such as a pie plate. Dip bread in the egg mixture. Fry slices until golden brown, then flip to cook the other side. Serve with syrup.