"As we express our gratitude, we must never forget that the highest appreciation is not to utter words, but to live by them." – John F. Kennedy
I've had many vegan thanksgivings and I never missed out on flavor. There were always a unique combination of foods that surpass the tradition thanksgiving dinner foods. There were also mimic meals that were loved intensely because there were offered at no cost to any animal.
Here is a list of what I believe to be the Ultimate Vegan Thanksgiving Menu!
Starters
Vegan Butternut Squash Soup by Alison Andrews
Vegetable Sides
Balsamic Roasted Fall Vegetable With Sumac By Toni Dash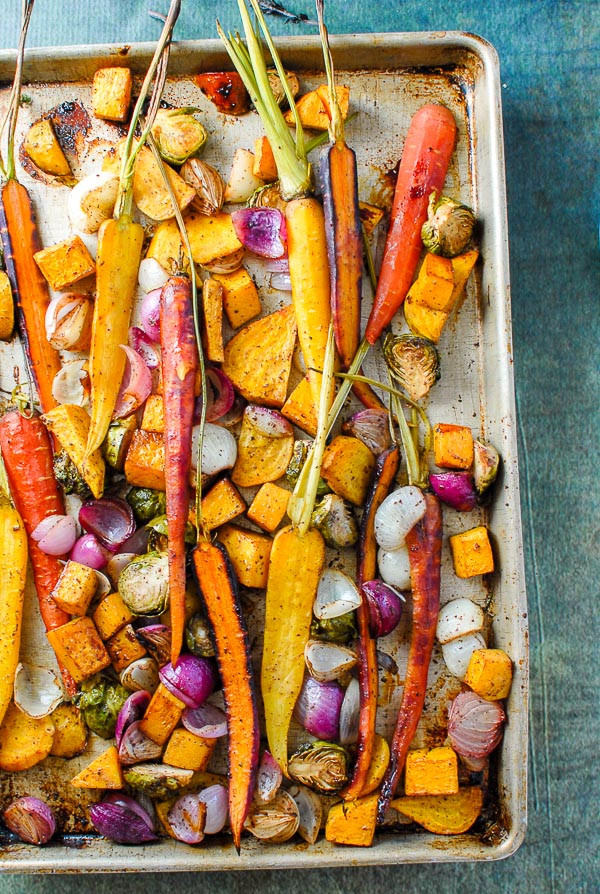 Fall Harvest Salad by Running on Read Food
Traditional Thanksgiving Sides
Vegan Scalloped Potatoes by Nora Cooks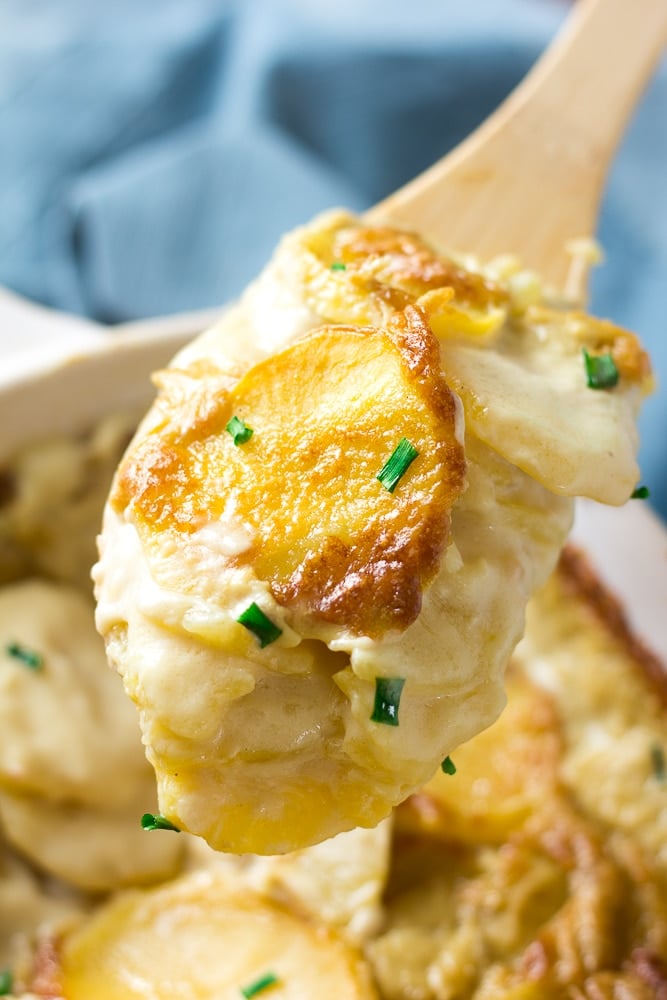 Easy Vegan Gravy By Nora Cooks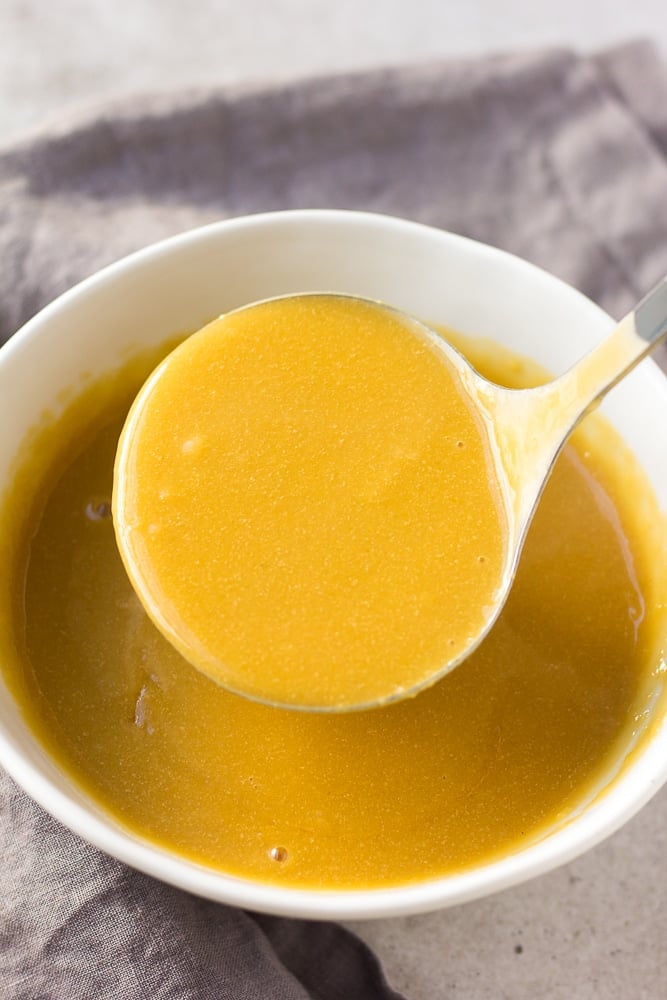 Best Vegan Mashed Potatoes By Minimalist Baker
Vegan Baked Mac and Cheese By Nora Cooks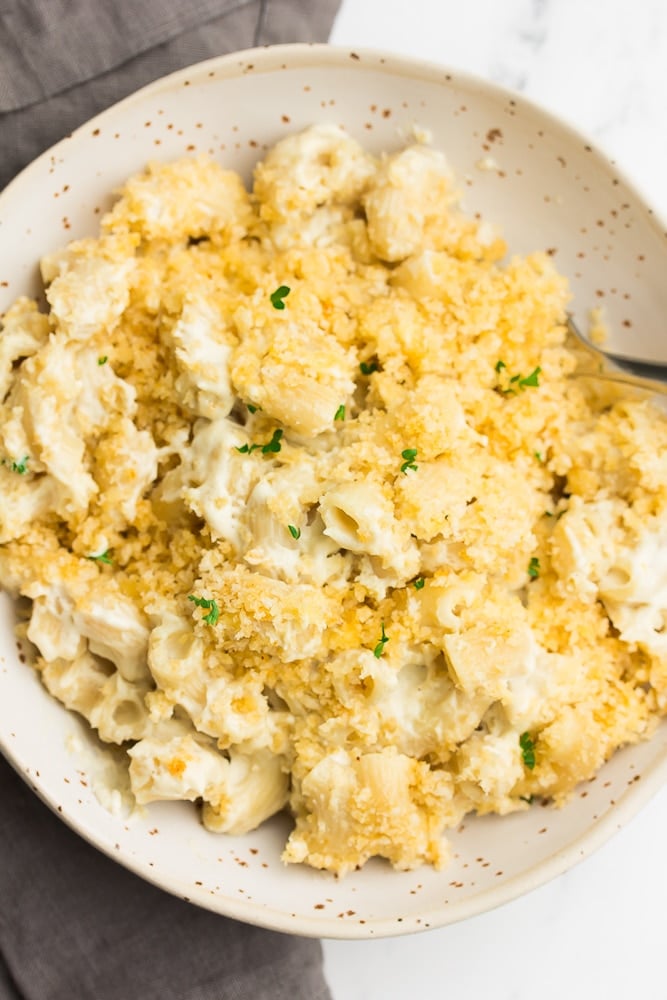 Vegan Baked Candied Yams By Healthier Steps
Vegan Stuffing By Alexandra Caspero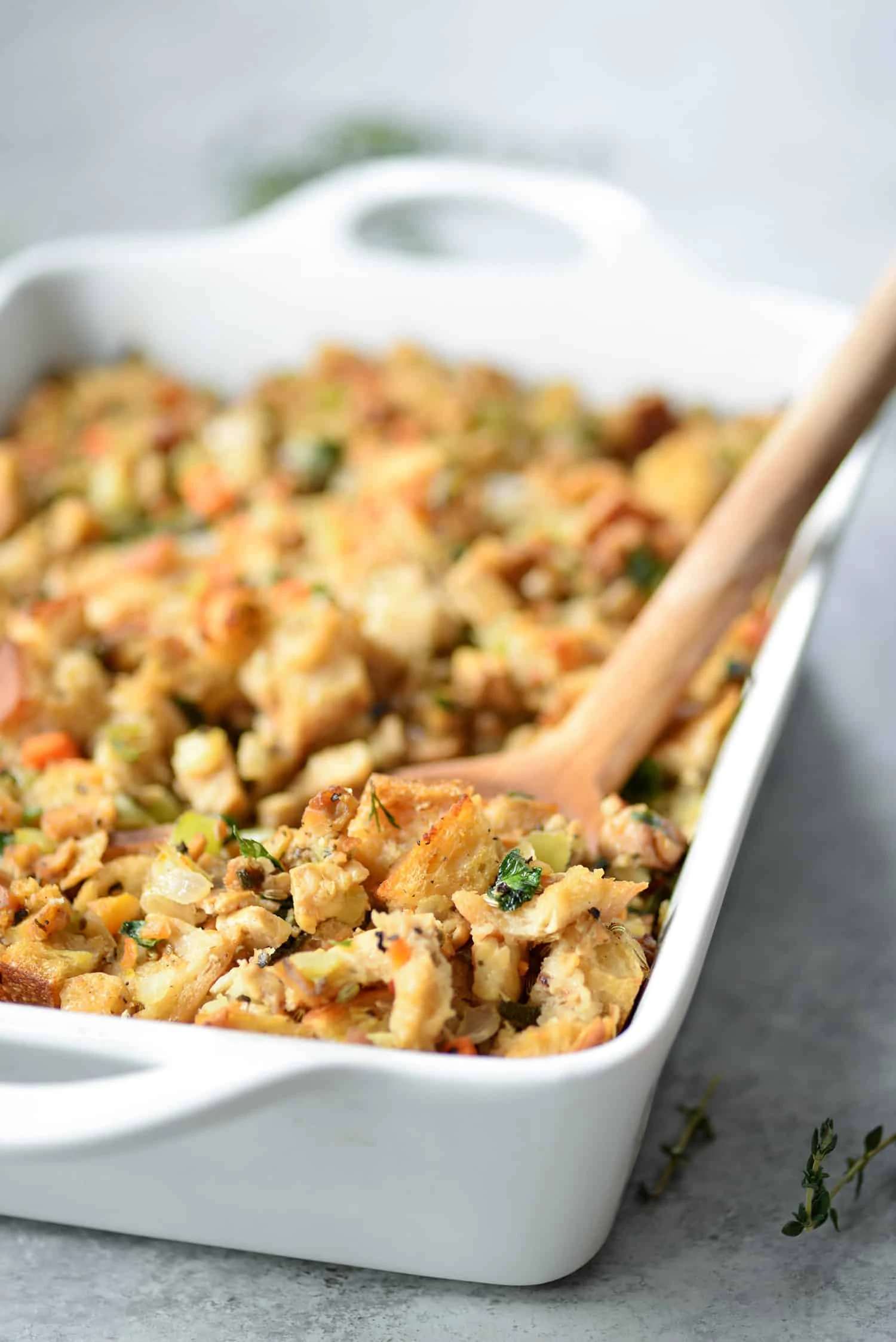 Vegan Collard Greens by Sisgirl Tues
Cranberry Sauce by Elise Bauer
Vegan Dinner Rolls by Minimalist Baker
Main Dishes
Vegan Turkey by Hidden Veggies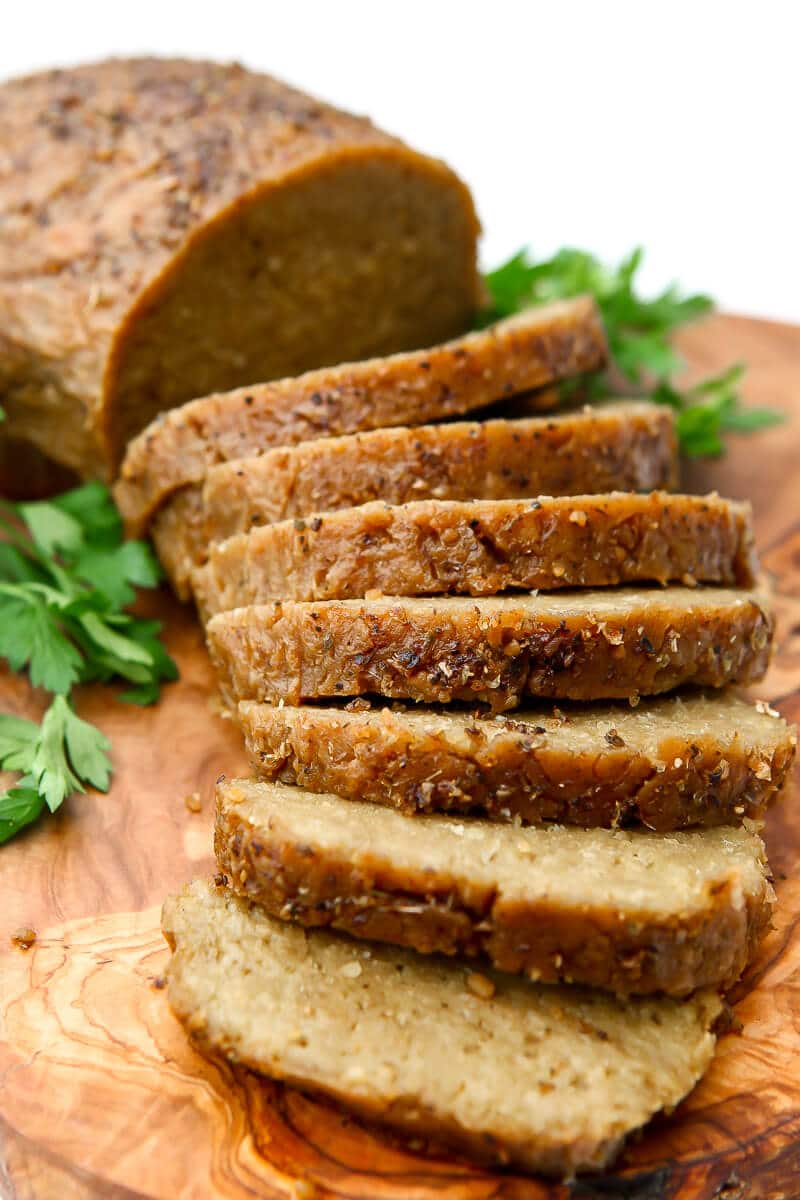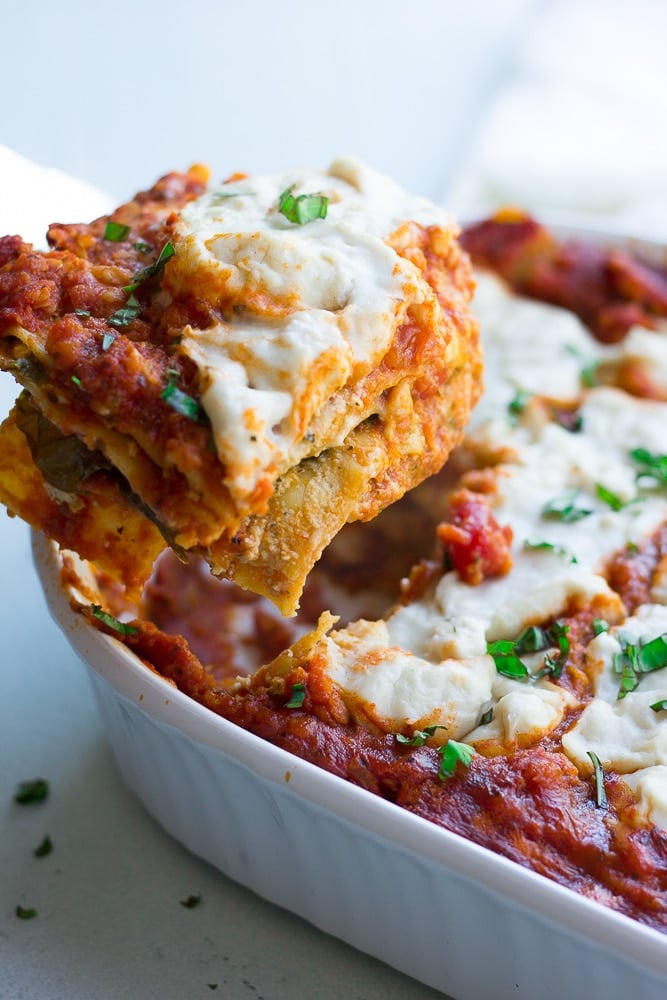 Desserts
Vegan Apple Cider Donuts By Nora Cooks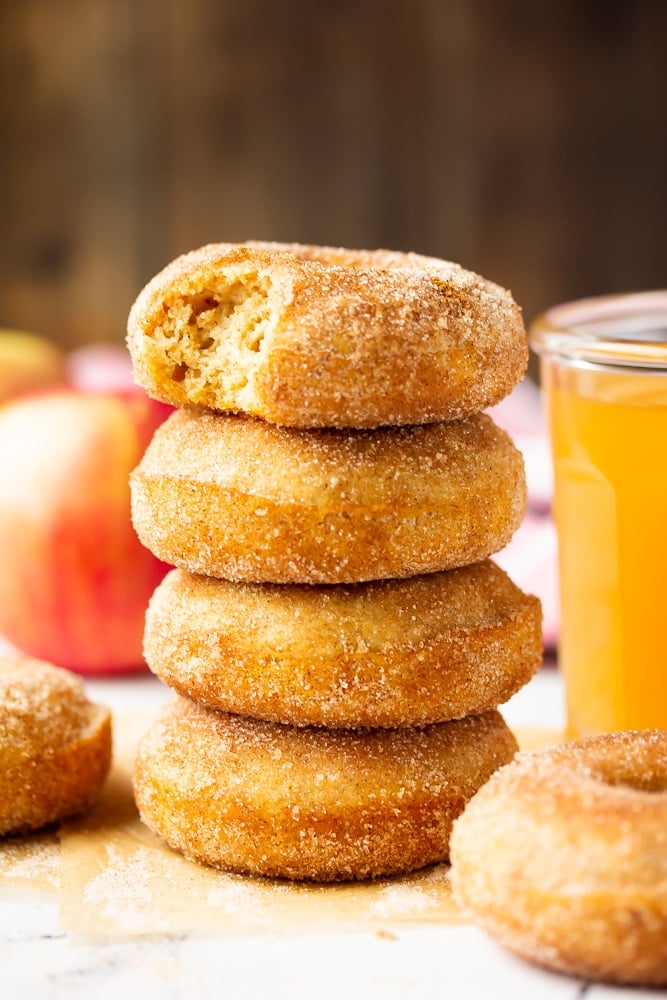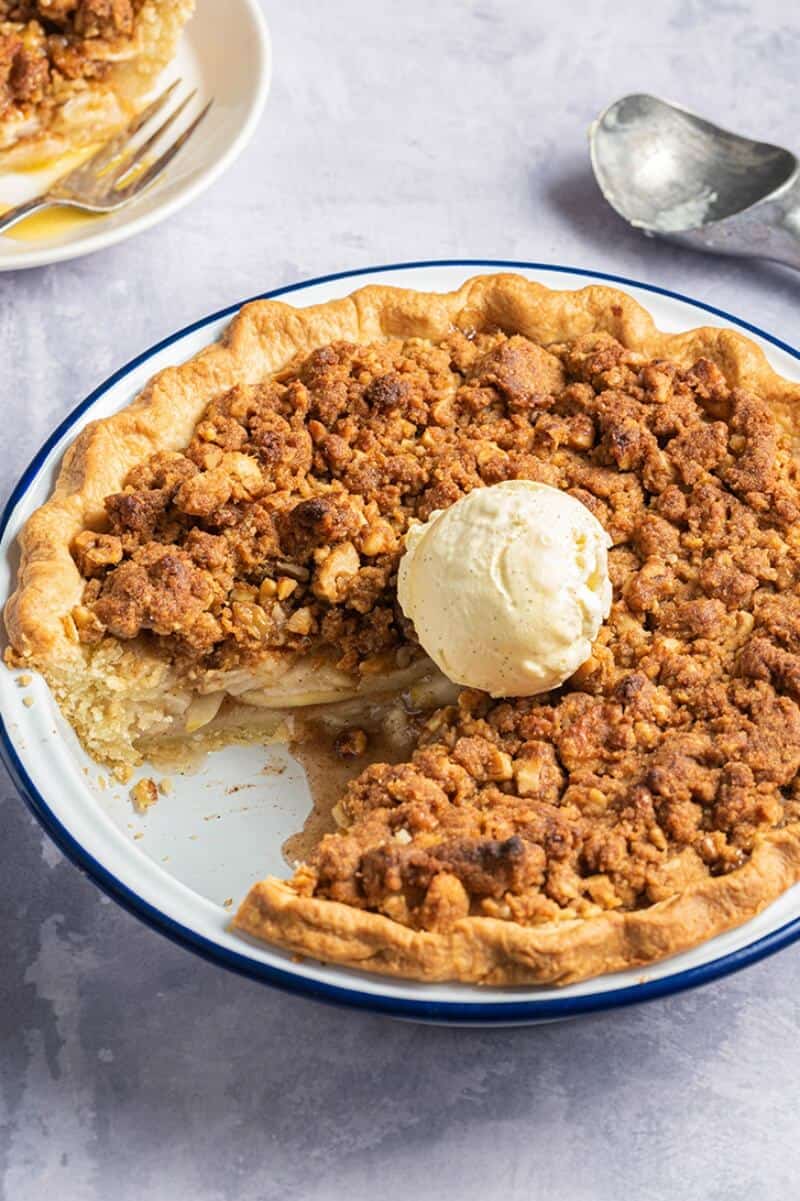 Vegan Pumpkin Pie By Jessica in the Kitchen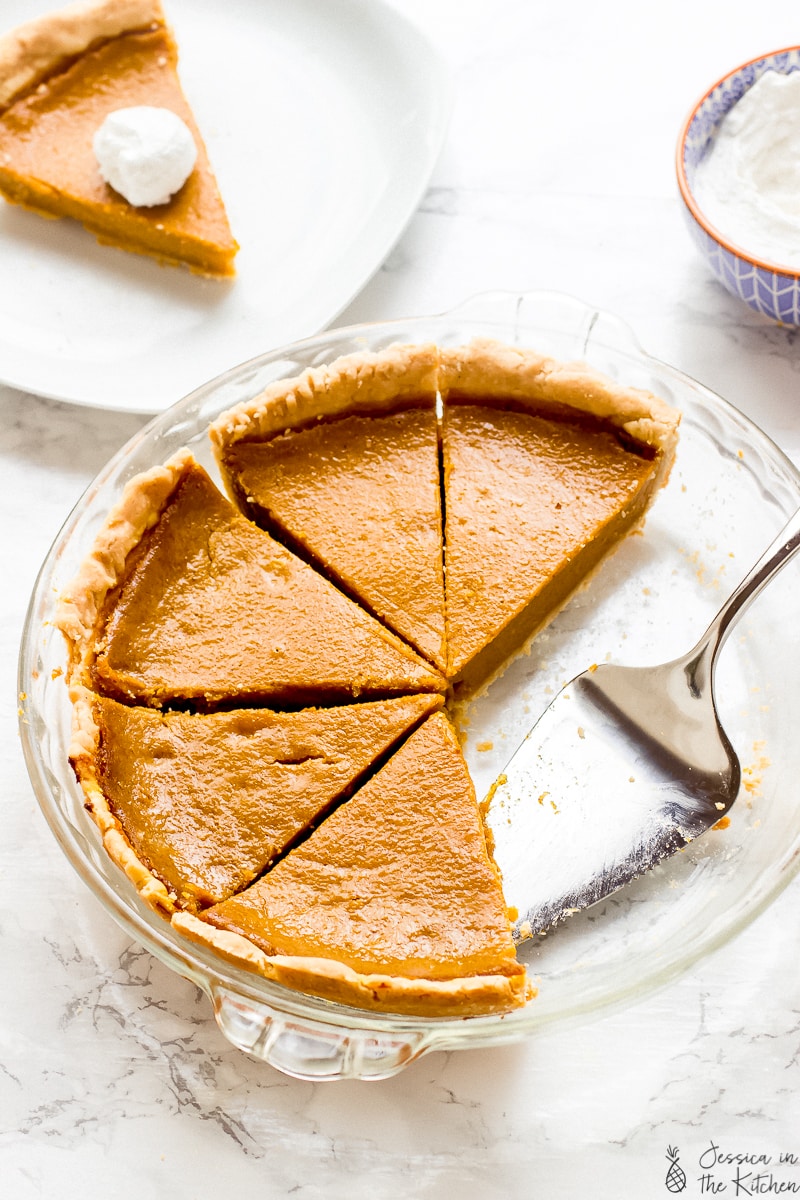 Vegan Carrot Cake By Chocolate Covered Katie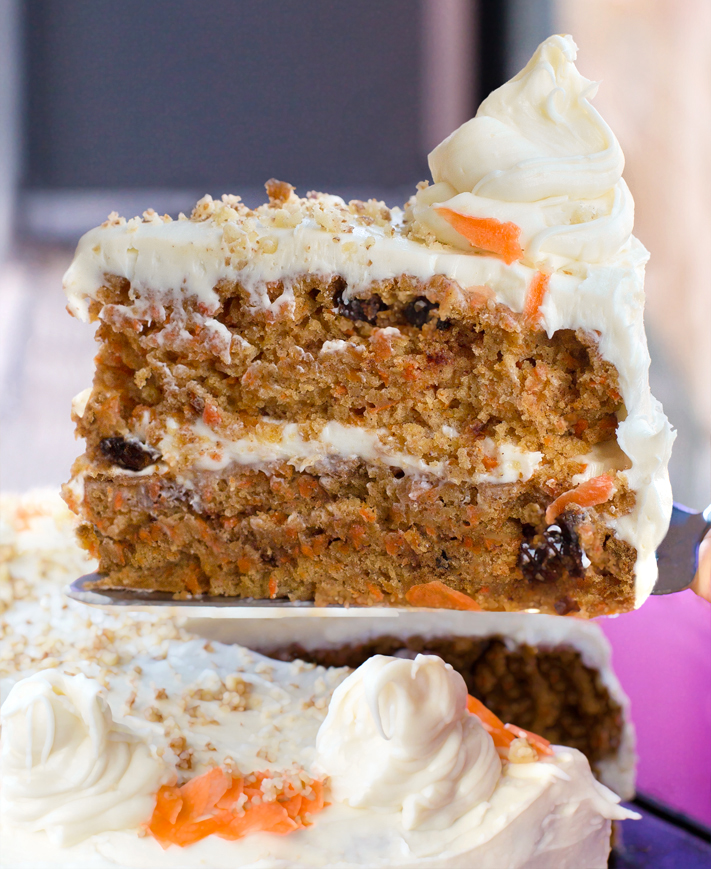 Drinks
Vegan Eggnog by Simple Vegan Blog
Hot Chocolate by It Doesn't Taste Like Chicken